WereWolf Systems
Case Studies & News
Case Studies: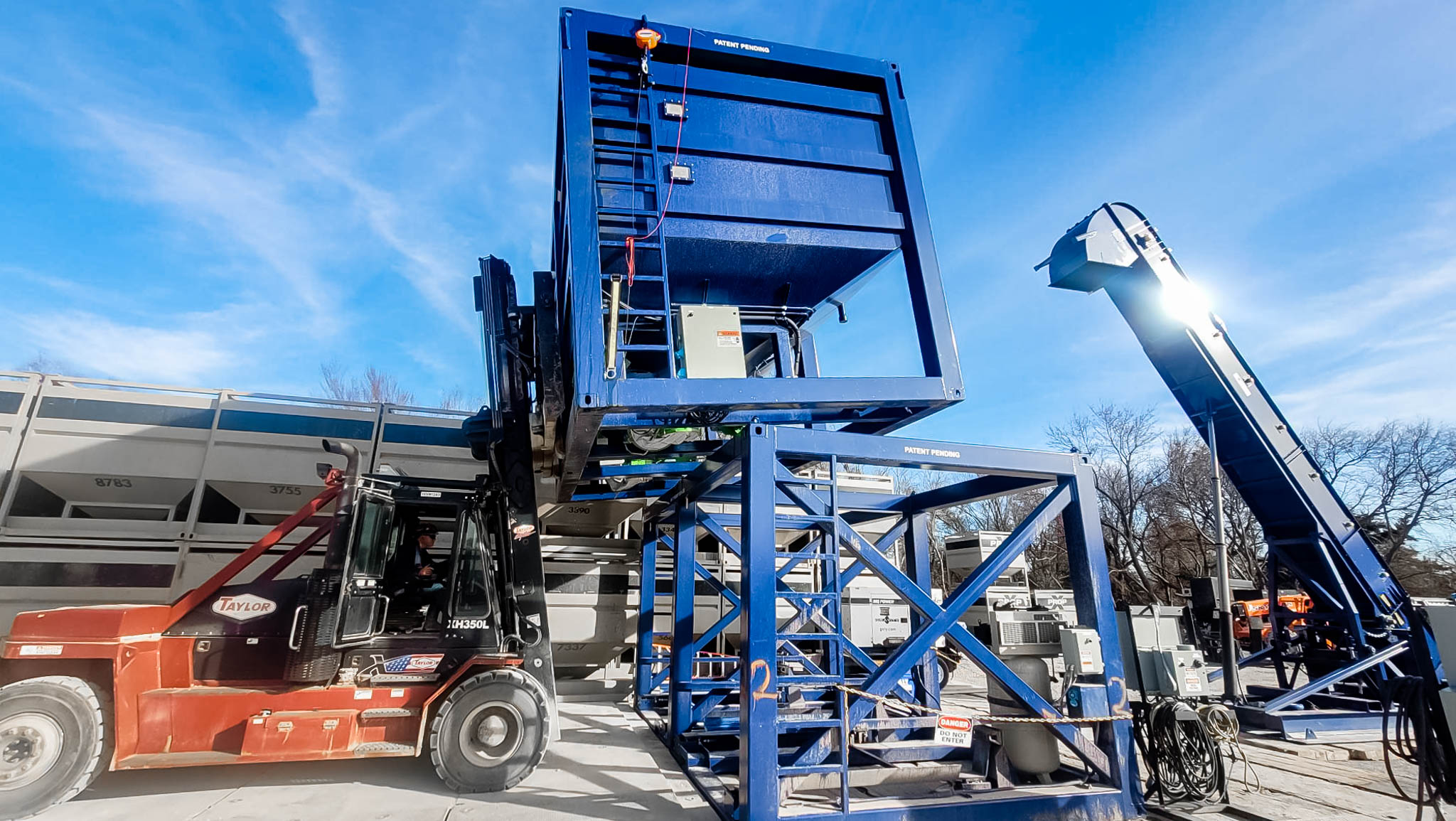 WereWolf Oklahoma Case Study
The Werewolf system is a specialized logistics solution designed to improve operational efficiency, safety and reduce environmental impact. The case study shows that…
Read Case Study
In the News: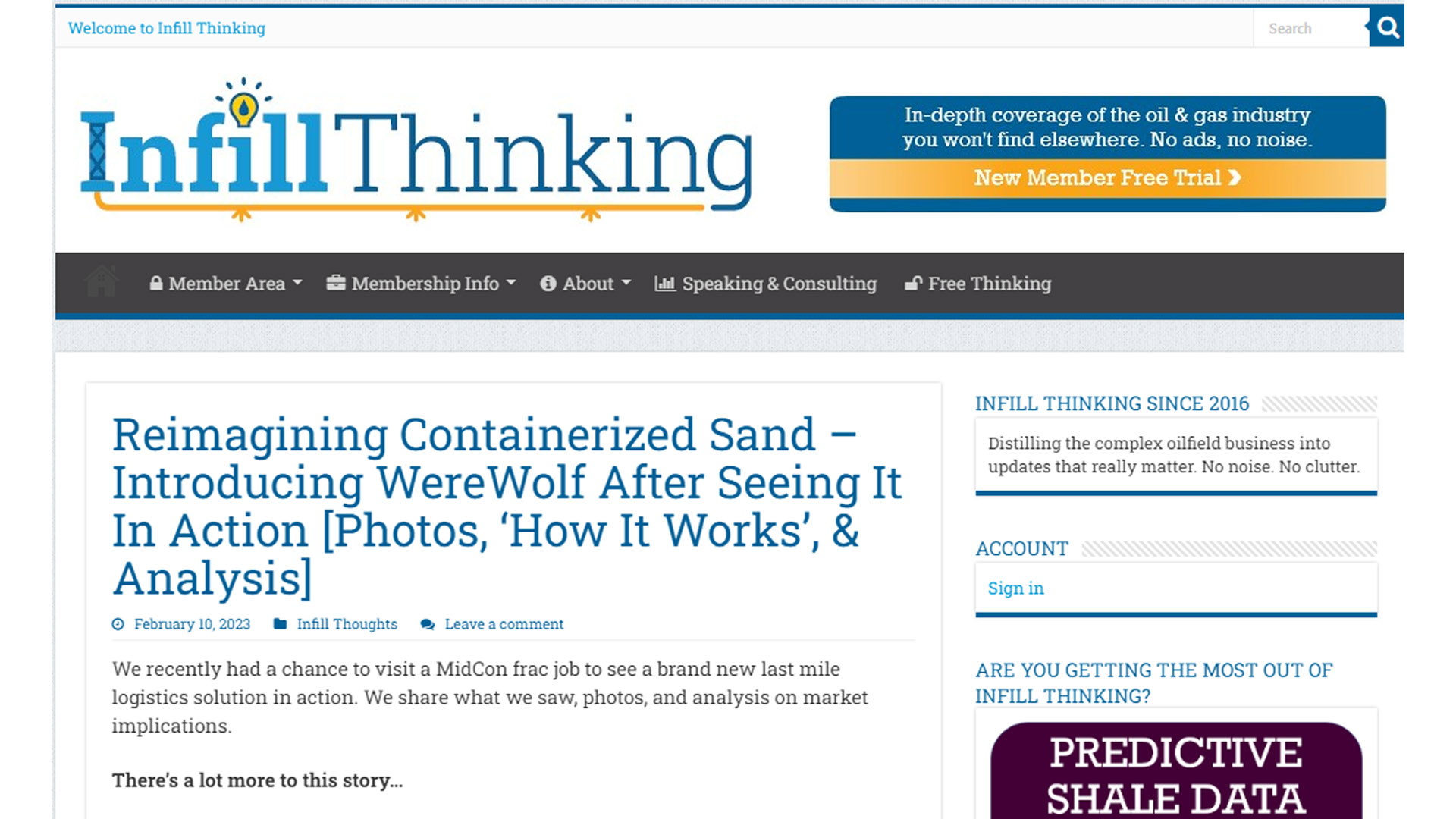 Infill Thinking - Reimagining Containerized Sand
Introducing WereWolf After Seeing It In Action
[Photos, 'How It Works', & Analysis]
We recently had a chance to visit a MidCon frac job to see a brand new last mile logistics solution in action. We share what we saw, photos, and analysis on market implications.
Read The Full Article